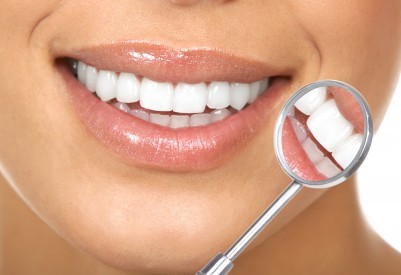 We've all experienced a cavity. Ever since the emergence of our very first baby teeth, they have been a concern for our parents and for us as we've grown older. The process can start very silently, or it can be the initial reason you visit the dentist in pain.

deterioration of the exterior hard surface of the tooth, called the enamel is where a tooth starts to decay. When it begins its attack on a healthy tooth, the symptoms can be relatively mild or simply a light sensitivity to hot, cold or sweet things.

Prevention is not always an easy proposition and depends greatly upon the natural substance and strength of your teeth. People with weaker or softer tooth enamel will find they may experience the problem earlier and sooner than some of their friends.
Read More