Lauren Clay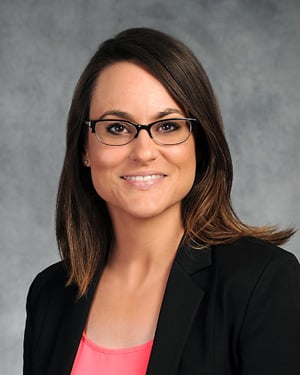 Originally from Tucson, Arizona, Lauren moved to Texas in 2001 to be closer to her family and to attend college.
In the spring of 2013, Lauren graduated from Dr. Mann's school of dental assisting and she completed her TX state board exam. Immediately after receiving her Texas Registered Dental Assistant (RDA) certification, she started working for Dr. Mann.
Lauren loves her new career as a dental assistant, it seems that she has found her passion! She enjoys the challenge of meeting new patients and making their dental care easy and meaningful.
When Lauren isn't working, she loves to spend time being with her ten year old daughter, her boyfriend, and sweet puppy. She also enjoys reading, exercising, and bargain shopping.