Dental Hygiene Services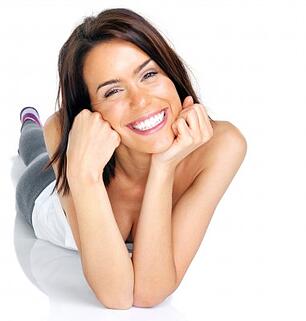 Dental Hygiene Services promote optimum dental health and are sensible for all ages. A person's oral well-being requires a dental check-up and a professional cleaning on a regular basis.
Finding dental problems early on before they become serious and are costly to treat is a compelling reason to utilize modern dental hygiene services.
At Mann Dental Care, we are here to help you identify and reach your dental health objectives.