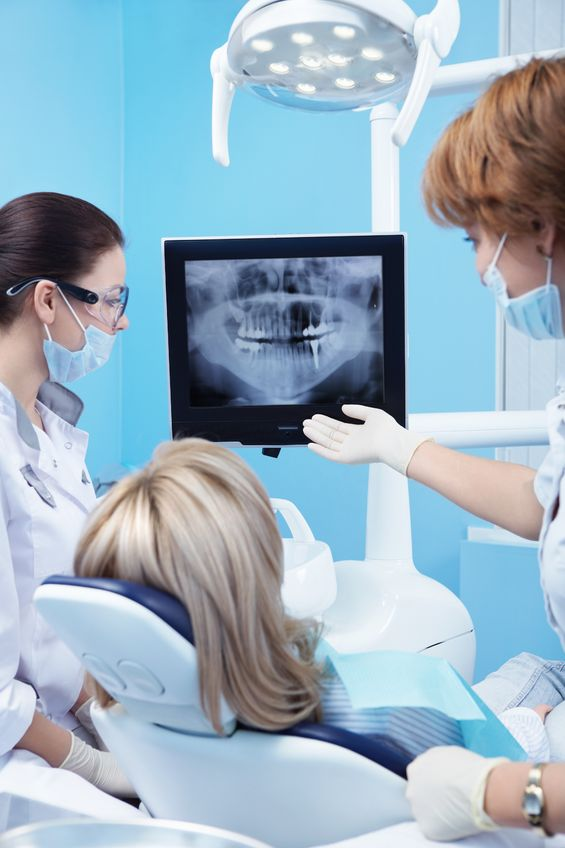 There are many reasons, as a patient, that you may want to go to a sedation dentist for you next appointment. Whether you are nervous, stressed, and afraid; have an allergic reaction and difficulty receiving other anesthetic treatments; or require a major surgery, Dr. Mark Mann is Sugar Land's finest. With his gentle and professional care, you will have the smile of a lifetime! There are plenty of advantages to seeing a particular dentist, but these 3 top the list.
Stress Free Dental Care
Do you have a high level of anxiety or fear when going to the dentist? No need to worry! Going to a professional sedation dentist with provide you with a stress free and affordable environment to get your teeth in tip top shape. If you've had a bad experience at the dentist before, sedation will help you calm your nerves and keep you stress free. Better for you and the dentist! If the traditional anesthetic treatment keeps you away from the dreaded dentist chair, the next advantage will give a sense of comfort.


Anesthetics Causing Agony? Try Dental Sedation
If the usual anesthetic medication causes problems such as having an allergic reaction or if you aren't a fan of needles, sedation is the way to go. Needles can be painful and cause a lot of discomfort. The sedation techniques used will cause little to no pain at all. It can be either administered through an IV or orally, so there are no painful shots in your mouth. An IV is done before the procedure and it's a lot less painful than a needle in your mouth. If you want to take the sedation orally, typically one or two pills are taken before the visit. Although, one thing to keep in mind, you will need a friend to drive you home.


A Sedation Dentist Takes the Worry Out of Surgery.
Do you have a dental problem that will require surgery? Scared, fear, pain, worry are a few things probably running through your mind. Setting up an appointment with Dr. Mann will help ease those concerns, so there is nothing to worry about. Sedation will make your fears wash away. In fact, you may not even remember the procedure at all. Talk about maximum comfort and relaxation! What better option is there?

Another reason many people choose sedation over the traditional treatment is to help save time. Patients are more likely to be cooperative when they are not under stress, resulting in fewer patients having to come back for multiple appointments. It's a lot easier if the dentist has minimal movements to distract of slow them down from working. If you have issues with a gag reflex, using the sedation method will also help keep that under control. So if you want to only have to visit every once in a while and not a few times a week, this is an option for you! With these advantages of a sedation dentist in mind, what are you waiting for?