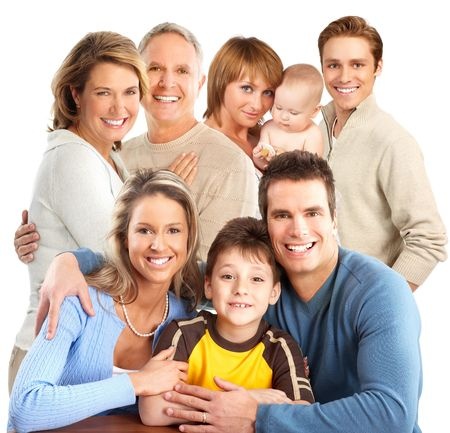 Family implant dentistry benefits
Family implant dentistry has become increasingly popular over the past decade, helping to easily and effectively solve the problem associated with a lost tooth or teeth.
Well over half – 69 percent – of people age 35 to 44 have lost at least one permanent tooth, for reasons ranging from an accident to gum disease, according to the American Association of Oral and Maxillofacial Surgeons (AAOMS). The number increases as we age, and for many people, dental implants are the first choice to help address the problem.
These are replacement tooth roots that hold a replacement tooth or bridge. Implants connect directly to the bone, providing a strong, stable foundation. Family implant dentistry has become increasingly popular in the past decade, for the following reasons:
Read More
Topics: Dental Implants