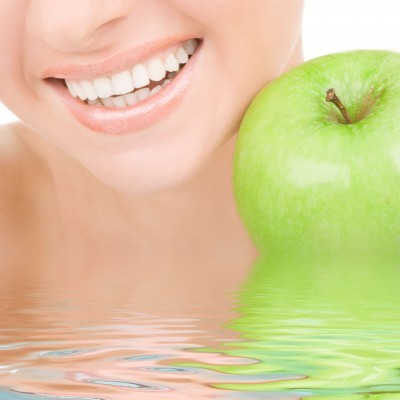 Aging and lifestyle habits, such as smoking and drinking coffee and red wine, can cause discoloration of teeth. Most people get embarrassed due to discolored and yellowing teeth and this can make them extremely self-conscious. Many people begin shunning social events and gathering because of this and turn reclusive. If you can identify with this, there are several cosmetic dental whitening procedures that you can benefit from.
Enhancing Your Self-Esteem
As people age, it is natural for teeth to discolor. This discoloration can occur due to antibiotics and other medications, smoking, hereditary and the beverages and drinks, such as tea, coffee and red wine that people consume.
It does not matter how your teeth get discolored, but the good news is you can look at the different teeth whitening procedures to help you get a bright, white and attractive smile. Once you avail these procedures, it will do wonders for your self-esteem and you no longer will be afraid of smiling in company.
Risks of OTC Products
Today, with people getting more self-conscious about their smile and appearance, there is a huge market for over-the-counter products. Drugstores, supermarkets and discount stores are replete with such products. However, you should be extremely cautious when using these products, as there is no guarantee they will have the desired results. Furthermore, OTC products can result in a lot of pain and discomfort if you already have sensitive teeth.
While OTC whitening products are cheaper than visiting a qualified and experienced cosmetic dentist, remember, these products contain hydrogen peroxide, which is a bleaching and whitening agent. These products can lead to tooth sensitivity, which can become an issue while brushing teeth, drinking and eating. In extreme cases, the sensitivity can become so bad that even fresh air reaching the teeth can lead to pain and discomfort.
Professional Teeth Whitening is the Way Forward
If you are looking for a brighter and whiter smile, professiona whitening is the best and most reliable option. A professional has the knowledge and expertise to ensure your teeth and gums are not harmed or damaged during the whitening process. This also offers long-term and assured results.
Before the dentist or oral healthcare provider actually performs the tooth whitening procedure, he or she will examine your teeth and find out about your medical history. Furthermore, the dentist will show you the type of color change that the procedure will bring about. The dentist will ensure the cosmetic dental whiteningprocedure suits your requirements. This also is the time when the dentist will address your queries and doubts and inform you about possible side effects of the procedure and the way to handle or treat those side effects. Finally, after the procedure, the dentist will educate you on how to keep your new smile brilliant and beautiful.
One of the most popular cosmetic dental whitening procedures is laser tooth whitening. In this method of tooth whitening, a whitening agent is applied on your teeth and then laser light is used to activate the agent. The procedure takes anywhere from 30 minutes to about an hour, based on the severity of the discoloration and the capabilities of the oral healthcare provider's equipment.
If you are looking for long-term effects of teeth whitening, you should not think twice about opting for cosmetic dental whitening. Remember, when you go to a professional, other dental problems also can be addressed to help you maintain healthy teeth and gums. So, if you want a more dazzling and brighter smile, always opt for professional teeth whitening. The benefits are manifold.