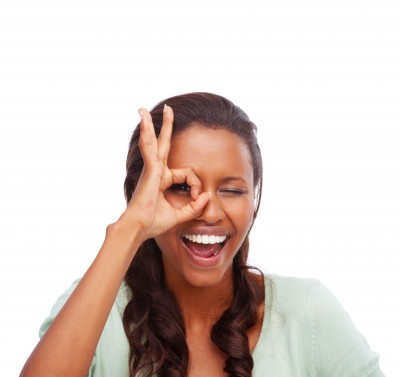 If you are afraid to smile because you are ashamed of yellowed or crooked teeth, then cosmetic dental treatment at Mann Dental is your ticket to a brighter, healthier smile and the confidence to go with it. Dr. Mark Mann is certain that he can provide patients with a world-class smile and whiter teeth in just a few hours.
Are you afraid of the dentist?
Dr. Mann provide a gentle and soothing atmosphere that will calm your fears of going to the dentist for cosmetic dental treatment. Dr. Mann wants every patient to have a good experience at the dentist office and leave with a smile that will change their lives. The doctor uses a combination of gentleness and expert dental work in his practice. He also uses cosmetic dentistry, sedation dentistry and full mouth rehabilitation to provide his patients with choices and the care that is right for them, especially for the nervous patient.


What is considered cosmetic dental treatment?
Visit Mann Dental for treatments in clear aligner orthodontics; full-mouth bite reconstruction; dental implants; laser teeth whitening; oral sedation; porcelain bridges, veneers and crowns; nitrous oxide sedation, digital x-rays, snap-on smiles and TMJ treatments (Temporomandibular Joint Disorder). Here are reasons to save your smile.
Teeth discoloration can occur for many reasons but laser teeth whitening will help with the problem. With laser teeth whitening, Dr. Mann will apply a whitening agent to the teeth and use a laser light to activate the gel.
If your teeth are misshapen, broken or chipped, porcelain bridges, veneers and crowns can bring your teeth back to the way you always knew they could look.
Digital x-rays are a new type that uses 90 percent less radiation.
Isn't cosmetic dental treatment expensive?
At Mann Dental, comfort level in your care and the price you are paying is paramount. Dr. Mann offers a free dentistry consultation to find out what you need to have a beautiful smile. He will talk to you for 30 minutes, let you choose the tooth color and shape and discuss payment plans. Mann Dental accepts all major credit cards.

The office also offers several payment options to make your cosmetic dental treatment affordable. Payment plans for treatment fees extend from $1 to $25,000 with no interest within a year through CareCredit. You can pay in 3, 6, or 12-month installments without interest. For extended plans, the interest rate is only 9.90 percent for 24, 36 or 48-month plans. There are no upfront costs or hidden fees with CareCredit.
Why is Mann Dental the best course of action?
Dr. Mann's Sugar Land Office uses state-of-the-art modern equipment and new techniques. He cares about his patients who need cosmetic dental treatment. He listens and tailors treatment appropriately to the needs of the patient. He knows that some patients are nervous about going to the dentist, and is sympathetic and comforting to the patient. Dr. Mann's website also offers resources and health guides for the public. He truly cares about you and your smile.

Do you need any other reasons to schedule your free consultation with Dr. Mann today for cosmetic dental treatment?