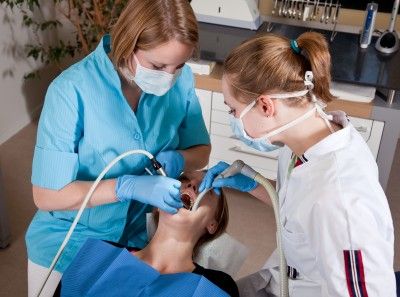 Management of dental appointments is essential to ensure patients maintain a healthy, happy smile. Mann Dental Care has 5 easy steps to help manage dental visits for everyone.
1. Effective Communication
It is imperative to communicate to the patient the importance of regular dental care, but it must be done with a light touch – Dentophobia is a major contributor to appointment cancellations, and care must be taken. Client education by friendly, patient and knowledgeable staff on preventative dental care and appropriate treatment plans promotes patient confidence.
2. After Care
Patients don't want to be seen as a number. Follow-up care is the sign of a dedicated dentist, and should be standard practise in dental appointment management. Post-operative care is a vital component of dental surgery, and should not fall solely to the patient. Providing the patient with clear post-operative instructions for a root canal procedure, for instance, should consist of the following:
clear and concise written instruction;
follow-up phone call(s);
reassurance and encouragement that if in doubt, contact the surgery.
4. Costs and Insurance
Cost is a major concern for patients, and understanding the level of insurance coverage can lead some people to place their dental care in the 'too hard' basket. Good dental appointment management means having knowledgeable business staff help patients bridge the insurance confusion, and kindly advise of payment options, thus easing patient stress.
5. Policies and Procedures
Be clear. Patients don't like to be hit with unexpected costs, so staff should disclose all procedural costs and any penalty fees for returned checks up-front.
As part of Mann Dental Care's dedication to patient satisfaction and great dental appointment management, what suggestions can you provide us to help create a greater awareness and pro-active attitude towards the importance of dental care?