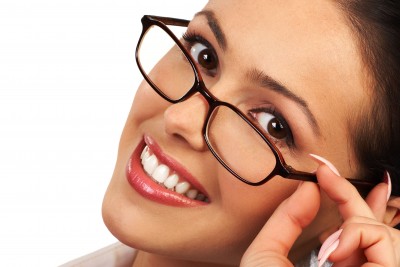 A perfect smile can revitalize your image and have you beaming with health and confidence in no time! If you've ever thought about enhancing your smile, then Mann Dental Care, your Sugar Land cosmetic dentist, can give you the dazzling smile you deserve!
1. Have Whiter, Brighter Teeth
If your teeth are stained or discolored, you probably aren't showing your smile to the world. ZOOM! Whitening is the latest technique to whiten and brighten your smile. The simple application of whitening gel and activating laser-light will have you smiling like a movie-star in as little as an hour! Convenient take-home kits are also available upon consultation.
2.Restorative Dental Procedures Are Easy!
If uneven or misaligned teeth are an issue, or you have chipped or missing teeth, then certain restorative and orthodontic procedures will return perfection to your smile.
dental implants for broken of missing teeth;
crowns and bridges for damaged or discolored teeth;
clear aligners for straighter teeth in as little as 12 months.
If anxiety or fear is preventing you from achieving a brilliant smile, then dental sedation is your key to getting your surgery done with ease.
3. Maintain Oral Health
The health of your smile greatly impacts your general health. Maintaining regular dental appointments will ensure the health of your teeth, gums and mouth, preventing long-term oral problems. Complete oral examinations with can screen for:
tooth decay;
cavities;
gum disease;
oral cancer.
Perfect smile dental care can also advise on your oral hygiene regime to ensure you're taking the best care of your teeth and your health. Guarding against the above oral issues will give you a healthy, happy smile that will be sheer perfection.
4. Perfectly Priced Dental Care
Don't let finances stand in the way of a perfect smile. Mann Dental Care has a number of payment plans available to suit each and every budget. Their friendly and knowledgeable business coordinators can assist with your insurance coverage questions and help maximize your co-payments. And if that wasn't enough, Dr Mark Mann offers a no-risk, free cosmetic dentistry consultation!
What can perfect smile dental care do to restore the perfectly brilliant smile you've always wanted?